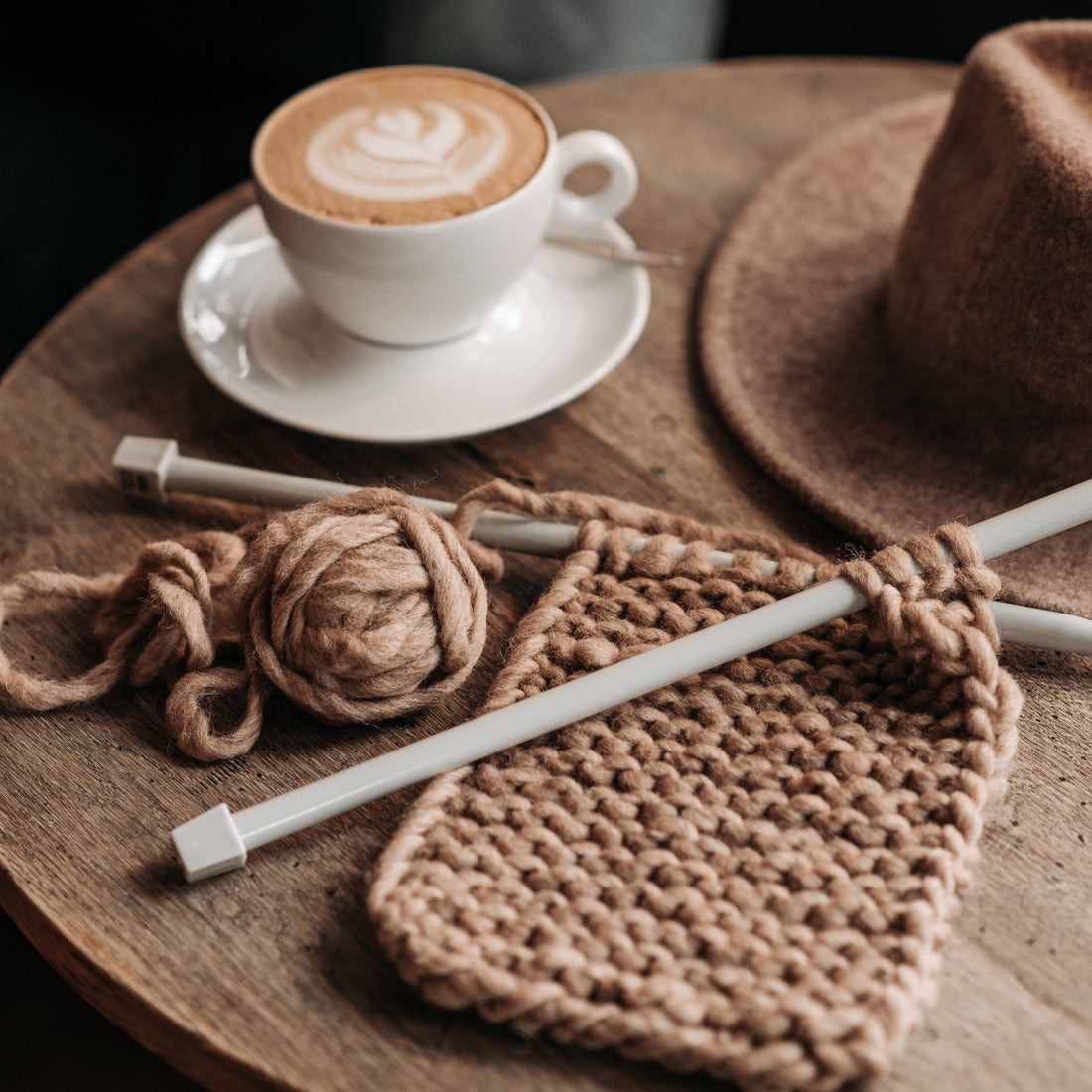 Small Group Knitting Lessons (6 classes) - FALL 2023!
Are you looking to develop your creativity? Want to have a fun night out with friends? Looking to make a unique holiday gift?
Knitting lessons at the vineyard-side studio at Fermes Leystone Farms offers an enjoyable social evening and a chance to learn new skills. Adult classes are 90 minutes long and tailored to the experience level of participants.
- Can't tell a knitting needle from a darning needle? No problem!
- Caught in the endless routine of the garter stitch dish cloth? We're got you covered! 
- Already comfortable with knits and purls, not sure how to venture into accessories or garment knitting? We'll coach through your next steps!
With six classes between now and the holiday season, we can work together to help you create a lovely gift for a special someone!
Tuesday, September 19, 2023, continuing for six Tuesday evenings, 7:30-9:00 pm, through until October 24, 2023. 

Located in Luskville, QC (at the four lanes).
Instructions available in both English and French.
Knitting starter kit sold separately ($25).