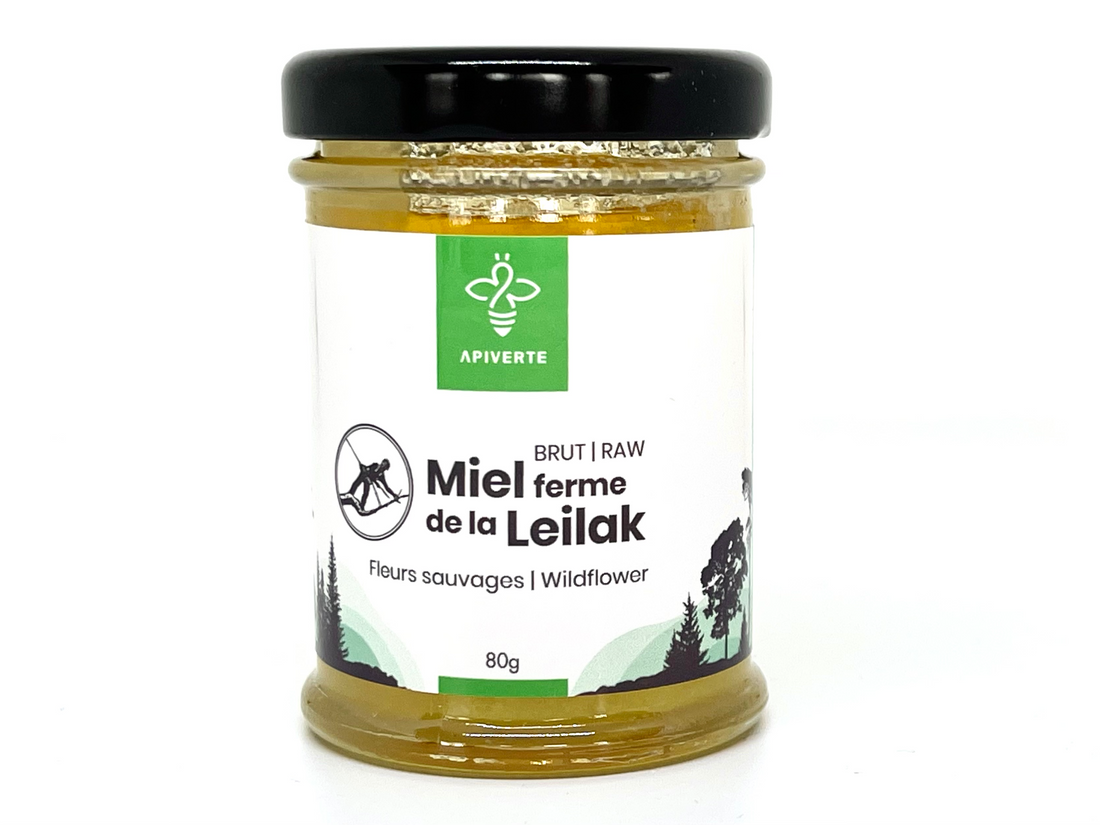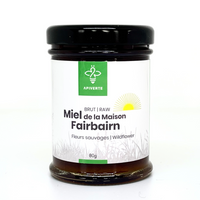 Perhaps you've had a flight on wine at a restaurant, but have you ever had a flight of honey?
Sample 6 flavours of the Gatineau Hills through unique collections of honey. This collection features honey harvested throughout the season from the bees we lovingly tend at Leystone Farms.
The combination of flavours varies depending on the season so you will not always receive the same set of flavours for repeat orders.