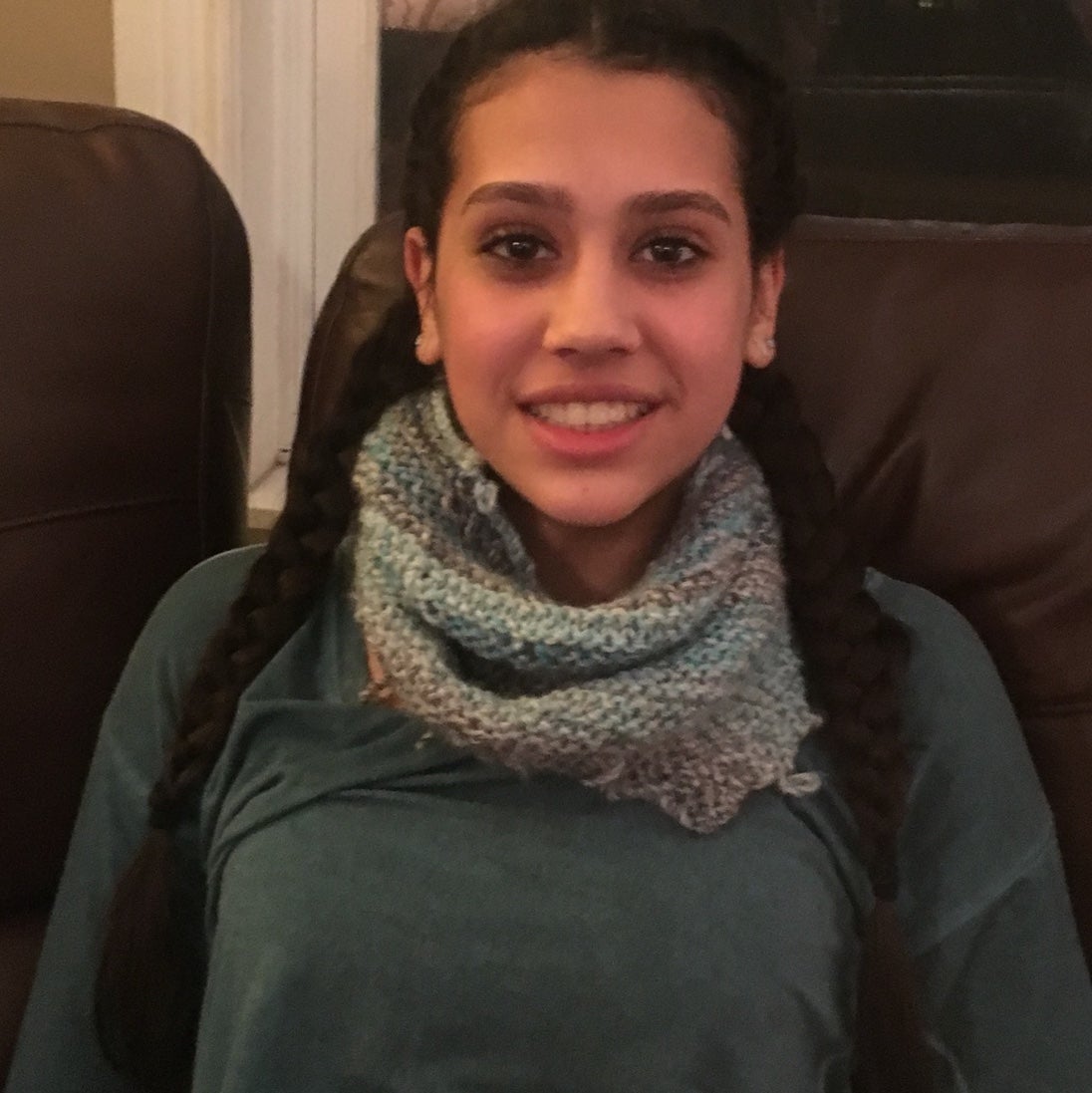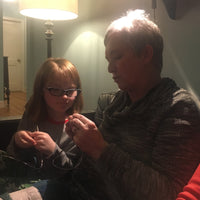 Interested in learning to knit, but not sure that a group lesson is right for you? 
Karri, the owner and instructor at the Phoenix Fibre Arts Studio, offers private, one-hour lessons customized to your knitting skills and interests. 
- Can't tell a knitting needle from a darning needle? No problem! 
- Already comfortable with knits and purls, but not sure how to venture into accessories or garment knitting? Let's do this together!
- Looking learn to read patterns and explore more complex knitting? We can do that!
With one-to-one lessons you can easily work at your own pace, and you have the flexibility to schedule your sessions with Karri at a time that works best.
Located in Alta Vista/Riverview Park. Private lessons are provided in a mutually convenient coffee shop!
Knitting starter kit sold separately.