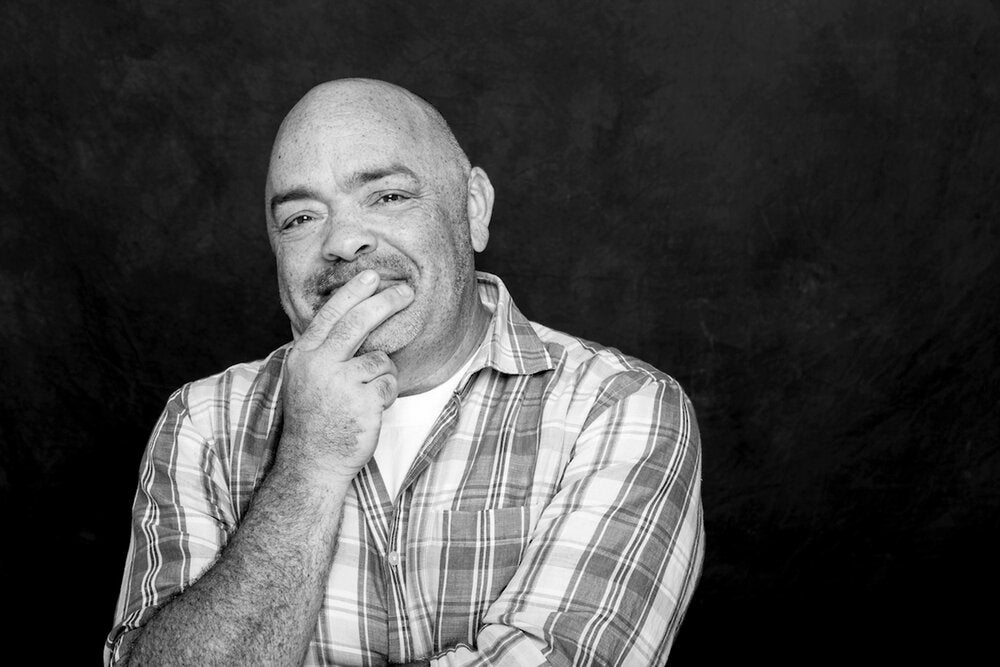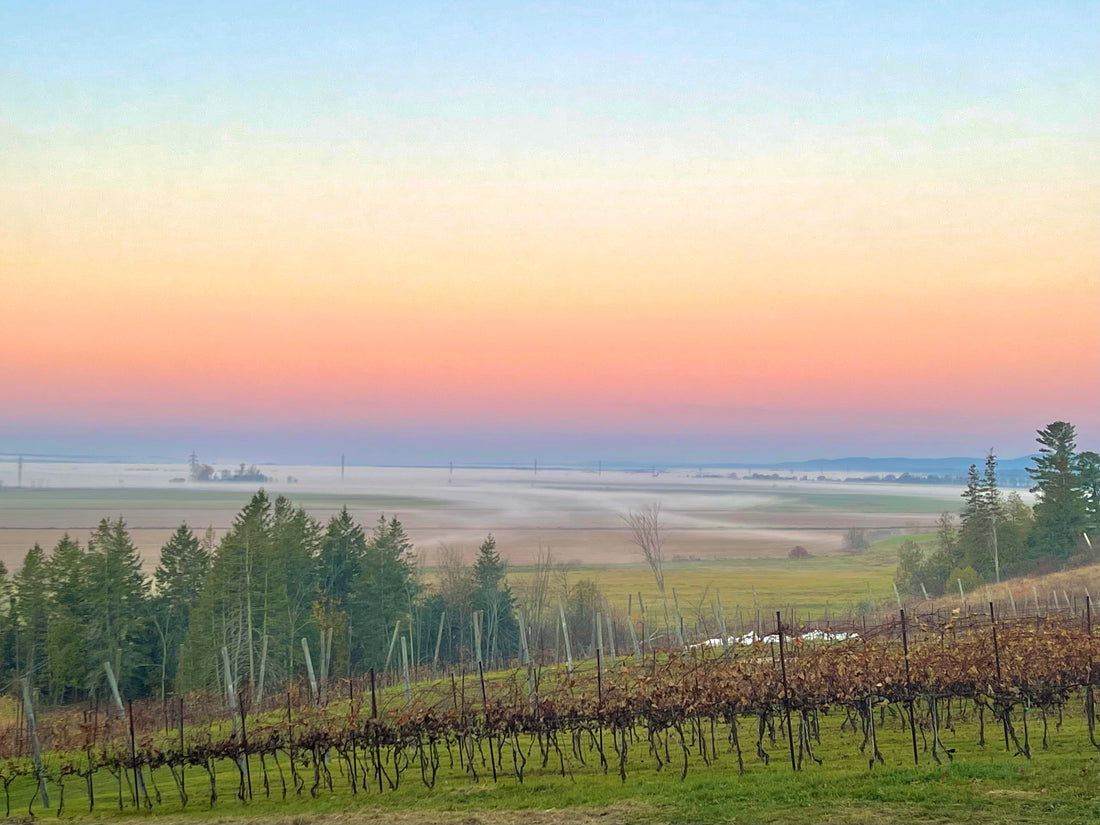 Writing Workshop - June 25, 2023
Join author Robert Smith for a one-day Writing Workshop! 
Running from 9:00 am to 3:00 pm, this is an opportunity for you to breathe new life into your writing projects with the guidance of a published author.
Rob has spent 30 years in the creative industry as Creative Director, professor, author, and coach. He's thoughtful, insightful, and one of the most encouraging people you will meet!
The workshop is held on the farm and you will have the opportunity to explore the farm and find the perfect spot for you to dive more deeply into your writing.